15 Januari 2011
Oogjes uit bolletje janken
Wie het een en ander over het leven van Charlie Parker heeft gelezen weet dat tijdens de opname sessie van, onder andere, "Lover Man" niet alles in de haak was. Parker was simpelweg te dronken om nog op z'n benen te staan en moest door z'n producer Ross Russell ondersteund worden tijdens het spelen. In elke biografie kun je lezen dat Parker het Ross nooit vergeven heeft dat deze opnamen uitkwamen, maar goed: dronken of niet, vooral "Lover Man" en ook zeker "The Gypsy" gaan bij mij door merg en been en zijn oprecht hartverscheurend. Om met Jules Deelder te spreken: "Wie hier het oog bij droog houdt, is alle menselijks vreemd".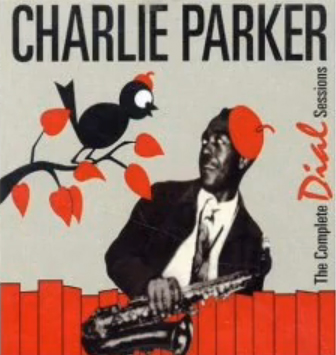 Kortom: gewoon maar 'ns klikken en luisteren. Ben je er niet klaar voor? Dan kappen en over een tijdje nog maar 'ns luisteren. Voor je het weet jank je je suf.
Jeetje... Een HEEL JAAR geen ene reet gepost!
En nu maar hopen dat ik DAAR verandering in kan brengen. Goddomme... 2010 was ook voorbij voordat ik er erg in had. Toch? Of is dat de ouderdom? Hoe dan ook, om 2011 goed te beginnen eerst nog maar eens een ouderwets gezellige foto plaatsen en u mag klikken: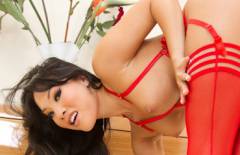 Laat ik er dit jaar nou eens vanuit gaan dat ik schrijf over die dingen waar ik me niet alleen druk om maak, maar waarvan ik ook vind dat jullie het moeten weten. Uiteindelijk is het juist het surfen langs talloze weblogs dat mij op dingen heeft gewezen waar ik aanvankelijk geen weet van had, maar waar ik me nu, na avonden en soms nachten lang lezen, nog wel eens druk om maak. Hoe dan ook, het bloggen is in mijn bestaan -hopelijk- weer terug van weggeweest, ook al is het zoooo 2005 of 2006, want dat heb ik ook al weer vernomen...